Businesses need world leaders to act
In 2020, world leaders have a unique opportunity to forge international agreements to reverse nature loss, including a post-2020 framework on biodiversity, which would accelerate the delivery of the United Nations' (UN) Sustainable Development Goals (SDGs) and the Paris Agreement on climate.
Forward-thinking businesses understand that global economic prosperity relies on a healthy natural world and are already committing and acting on nature protection, restoration and sustainable use. They are now calling on governments to create a positive policy feedback-loop to encourage further business actions.
Business for Nature calls on Heads of State and their governments to embrace the 2020 opportunity to adopt a new deal for nature and people in order to provide enabling policy signals to the business community and to:
Publicly support the adoption of an emergency declaration for nature and people to be signed by Heads of State and Government in September 2020 that recognizes the planetary emergency, commits governments to reversing nature loss and asserts that it is no longer acceptable to run our economies in ways that destroy nature and the livelihoods of people.
Agree on ambitious targets based on existing science to halt the loss of nature by 2030, for the benefit of people and their livelihoods, delivered through clear and coherent policies that ensure that:
Natural areas are protected, restored and connected for the benefit of nature and people.
Productive ecosystems and landscapes are managed using science-based targets which enhance nature and secure livelihoods.
Man-made environments are re-diversified and re-natured and high-intensity activities are prioritized in those areas to avoid transforming other landscapes.
Support the transformation of the current economic and financial systems by adopting coherent incentive mechanisms and regulations to promote decisions that reward the conservation, restoration and sustainable use of nature.
Sign-up to The Nature-Based Solutions (NBS) for Climate manifesto to acknowledge the important role of nature in climate action and commit to unlocking the full potential of nature in the climate fight by scaling-up and mainstreaming NBS, including in Nationally Determined Contributions (NDCs), unlocking finance and enhancing cooperation.
Integrate and harmonise coherently decisions under key UN conventions on biodiversity, the oceans and climate and the SDGs by recognising the interrelations and dependencies of the development, climate and nature agendas.
Provide a mandate to the UN to ensure continued ambition for the environmental-related SDG targets with a current end date of 2020.
To constructively contribute to the political debate and bring the forward-thinking businesses' perspective on the policy changes needed to address the nature crisis, Business for Nature will elaborate on this position and develop detailed policy recommendations. This will be released in the coming months.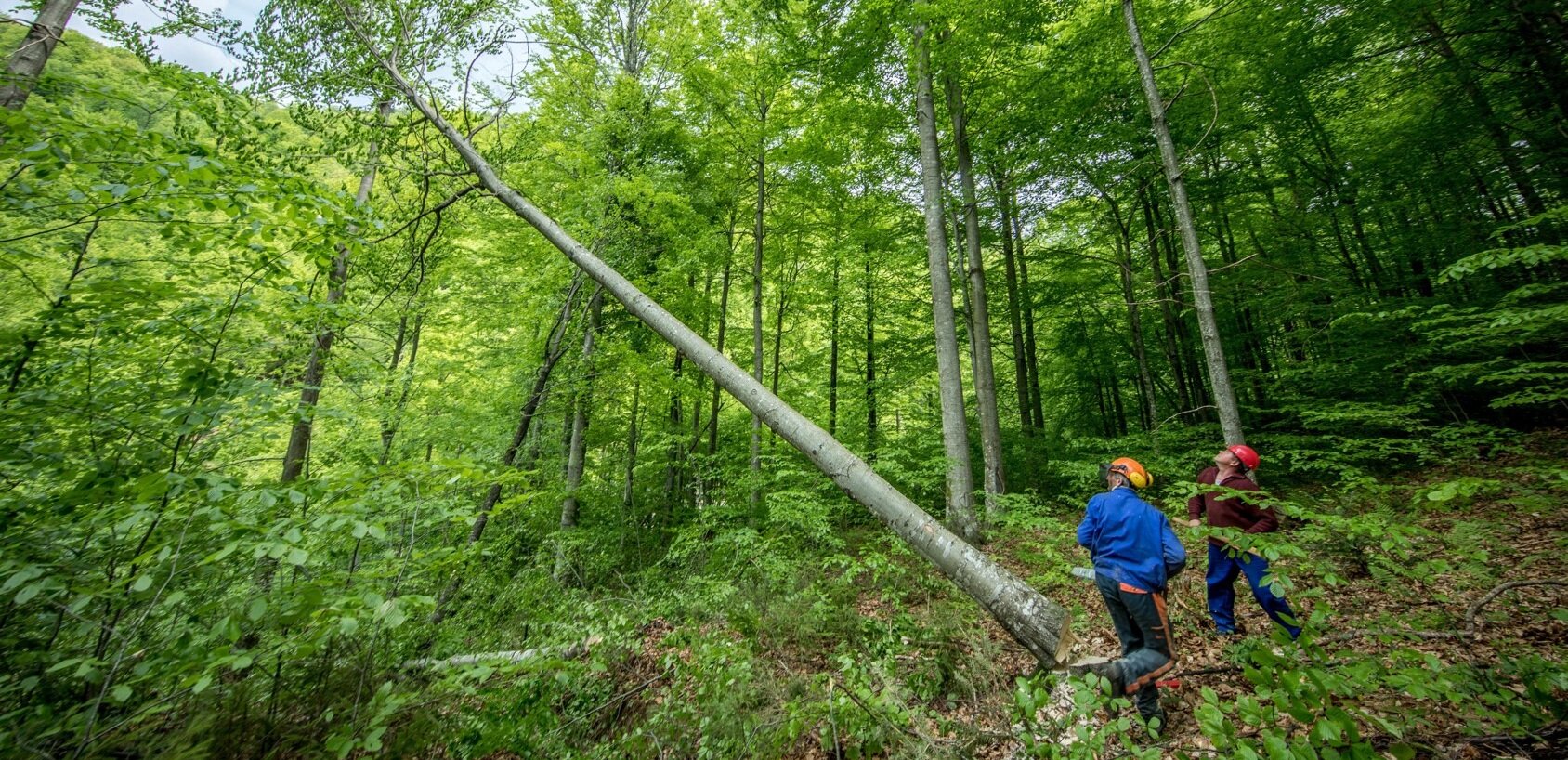 Key events towards a new deal for nature and people